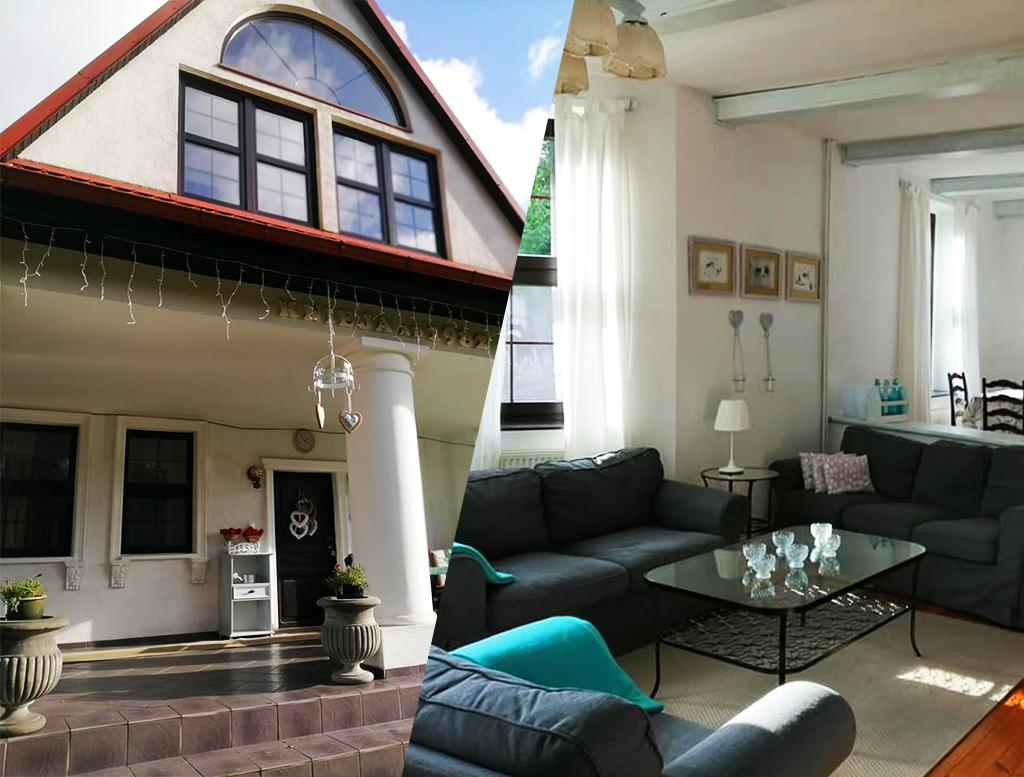 WELCOME TO THE KNIEJA SETTLEMENT
A family managed farmland is located on a very clean Grabowa river. The 10 hectare (almost 25 acres) private land is adjacent to a freely accessible public forest sometimes abundant with edible vegetation and harmless wild animals and birds. Tranquility, forest and clean wetlands will be perfect surroundings for nature loving people. You can go hiking, mushroom picking, fishing or just nature watching. You can stay in one of two buildings.
Agnes's Plantation accommodations
A cozy living/dining room with







domestic pets (cats, dogs)

We can provide healthy food based on privately grown produce
Dining extent and hours can be arranged
House specialty includes trout and poultry in variety of recipes
Drinking water from a private well is very rich in minerals
Plantation surroundings include
a huge garden with flowers, vegetables and herbs.
a cottage with fireplace where supper can be arranged.
an outdoor fireplace and fire ring on the river bank
a pergola covered patio
a playground for small children includes a sandbox, swings, shallow pool
a perfect terrain for mountain bikes
a turf volleyball court, basketball court, tennis practice wall, gym bike
customer bikes may be locked in a garage.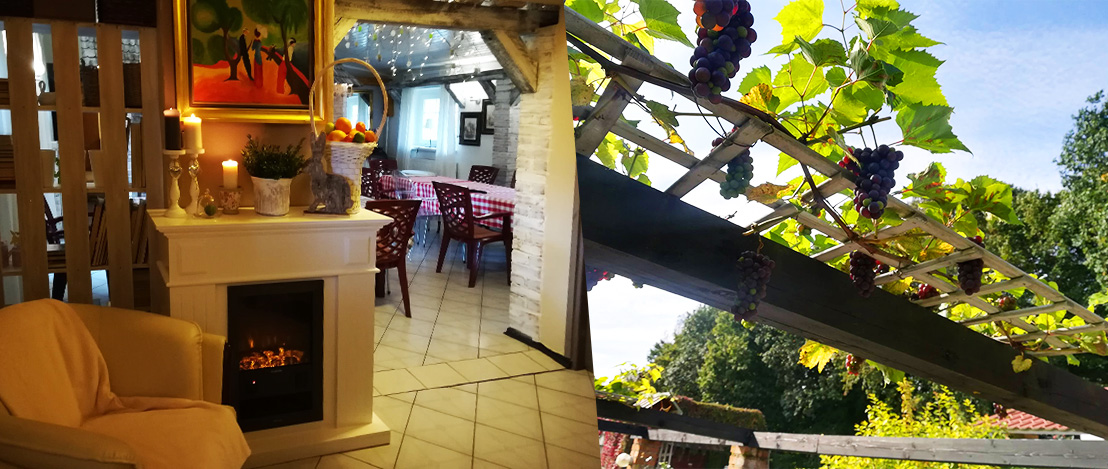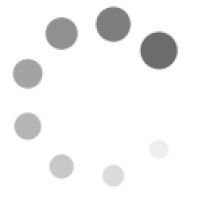 Vicinity
Landscape wise and tourism wise the Polanow County is one of the most attractive in Koszalin region. Its land is covered 40% by forest 20% of which is state protected. Forests are crossed by many picturesque rivers and finger lakes. Additionally
The cities of Darlowo, Darlowko, Jaroslawiec and Mielno on the Baltic seashore are about 30 Miles away.
Swimming areas on nearby lakes in Zydowo, Wielin, Krag and Polanow are about 7 miles away.
There are 4 hiking trails.
There are other roads suitable for walking or touring
Nearby historical sites are in Swieta Gora Polanpwska, Polanow, Wielin, Zydowo and Garbno.
Beech Alley containing one of the oldest trees in Europe, fern and moss conservations, rare fish hatcheries on Grabowa River.
Amber processing shop.